How Can We Help?
Contracted and Existing Customers:
Customers with a Service Level Agreement (SLA) denoting additional support options are asked to contact Westlake Software via their assigned e-mail addresses and phone numbers versus the general support options noted below.
General office and technical assistance is available at:
| | | |
| --- | --- | --- |
| Available | Method | Use |
| 24 X 7 X 365 | Email | Help@westlakesoftware .com |
| 8:00AM PST to 5:00PM PST M-F | Phone | (818) 991-9988 (USA) |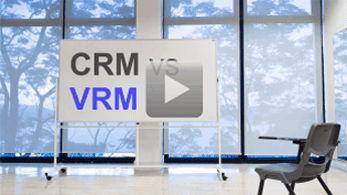 AIRmobility is a leading software platform helping companies create true actionable business intelligence.



AIRmobility has collected over a Million photos that has helped to improve both our customer relationships and operational productivity.
Mike Porter
Senior Vice President of IT
Clear Channel Outdoor [NYSE: CCO]


AIRmobility Feature Overview
Brochures and other materials For Fieldforce Automation.