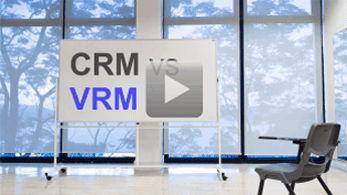 AIRmobility is a leading software platform helping companies create true actionable business intelligence.



AIRmobility has collected over a Million photos that has helped to improve both our customer relationships and operational productivity.
Mike Porter
Senior Vice President of IT
Clear Channel Outdoor [NYSE: CCO]


AIRmobility Feature Overview
Brochures and other materials For Fieldforce Automation.